Presentations
Excerpts as well as full videos of the original dramatic presentations and culminating ceremonies created by participating youth and adults involved in the Program since 2006. In addition to watching the meaningful and compelling contributions of the participants, please use these videos in your own classrooms and community forums to help raise awareness about the relevance of the UDHR, inspire creativity among your students, and advance "human rights" thinking.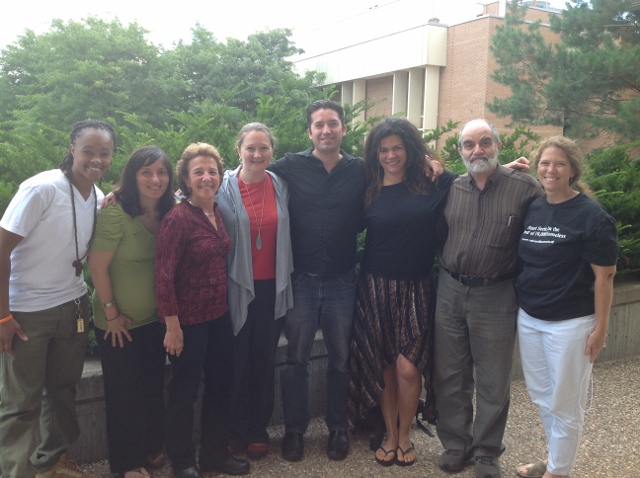 Last August (2013), the Rex Foundation had the pleasure of working with The Advocates for Human Rights and the University of Minnesota Human Rights Center on the first Arts and Human Rights Institute.  We are delighted to share with you […]
We just finished another incredible Summer Institute in San Francisco and wanted to share some of it with you. Here are the Culminating Ceremony that followed the three-day Institute, and a question-and-answer discussion with the participants.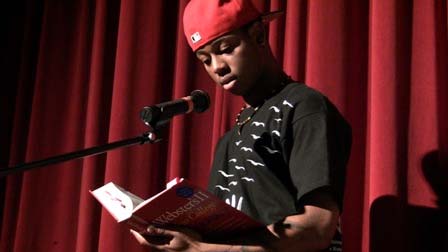 Thanks for participating! Watch video from the Summer Institute! INVITATION FROM THE REX FOUNDATION IN COLLABORATION WITH THE UNIVERSITY OF SAN FRANCISCO INTERNATIONAL & MULTICULTURAL STUDIES DEPARTMENT OF THE SCHOOL OF EDUCATION 3-Day Institute to Experience The World As It […]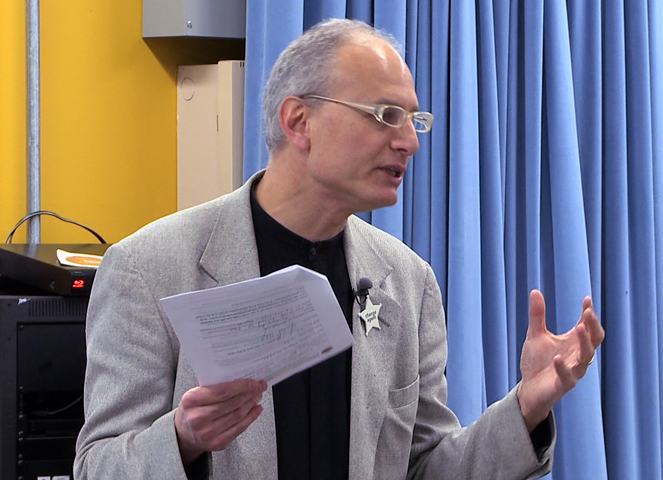 Video Segments from The World As It Could Be Program (TWAICB) special event on Monday, March 4th, 6:00 – 8:00 p.m. at Balboa High School in San Francisco. Event Background In the last 7 years of work with TWAICB, […]
Collaboration Between the Alameda County Office of Education and The World As It Could Be We are thrilled to announce a new 5-day course – Integrated Learning for Human Rights and Social Justice – a collaborative project of the Art […]
Rex Foundation Executive Director Sandy Sohcot says: The following videos are from the December 16, 2012 Culminating Presentation produced by the students of Fremont High School (formerly Mandela High), in connection with their studies of the Universal Declaration of Human […]
As part of building on the work of The World As It Could Be Program taking place over the last few years in Bay Area and other high schools, we invite you to a special event on Monday, March 4, from […]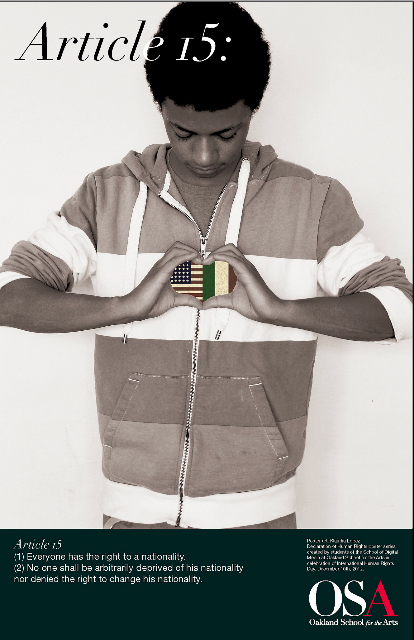 Over these last two years, we have been exploring ways that the Oakland School for the Arts could work with The World As It Could Be curriculum. Donn Harris, Principal, thought we would like to see what the school is […]
In 2011, the Rex Foundation presented a grant to the Center for Digital Storytelling (CDS) to support a collaborative creative project of the Center, the California Film Institute (CFI) and the Rex Foundation. The creative project involved Oakland, CA seniors […]
David Gans introduces Henry Sidle, who sings his original compositions and talks about Rex's work in human rights. Henry says: "It was such an honor to be up on the Green Vibes stage a few weeks ago. Not only was […]